When life doesn't go as planned, know that you have a trustworthy, collaborative and experienced wealth management partner at your side.
Mom falling and breaking her hip is not a "retirement goal", but life happens and your financial plan needs to be dynamic enough to handle any curveball thrown your way. As your partner and your family's most trusted advisor, we will be there for you to handle all of your life's unexpected events — both the good and the bad.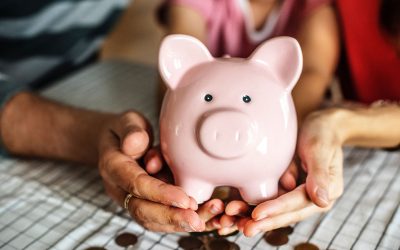 When most people think of money, they think about the definitive fact of either having it or not having it…of having enough or not enough. There are hundreds of quotes about money, and every year more and more experts publish new books on money. For many, money is the...