It's Easy To Get Lost. We Are Specialists In Guiding You To And Through Retirement.

PRESERVE Wealth Management brings simplicity to the complex process of investment and retirement planning.  By understanding what's most important to you and collaborating with all of your other professional partners, we help you and your family make smart decisions for your financial future.  It all starts with organization, consolidation, and a clear idea of how you measure success.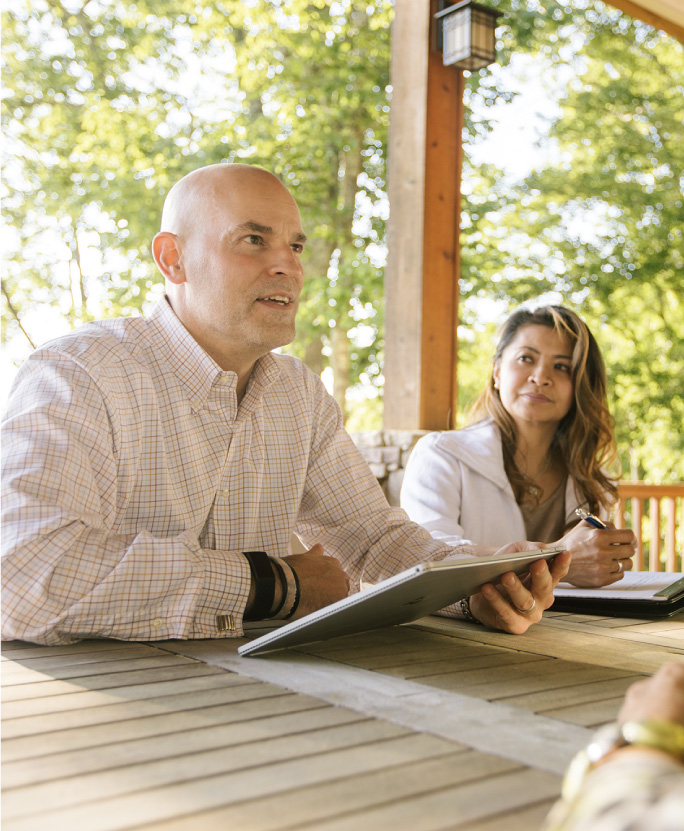 Integrated wealth management requires a clear and repeatable planning process. It all starts with a deep understanding of what's important. It is our passion and mission to guide you and your family through a simple ongoing process for making smart decisions about your money. While we understand the numbers, our true expertise lies in knowing your values and priorities.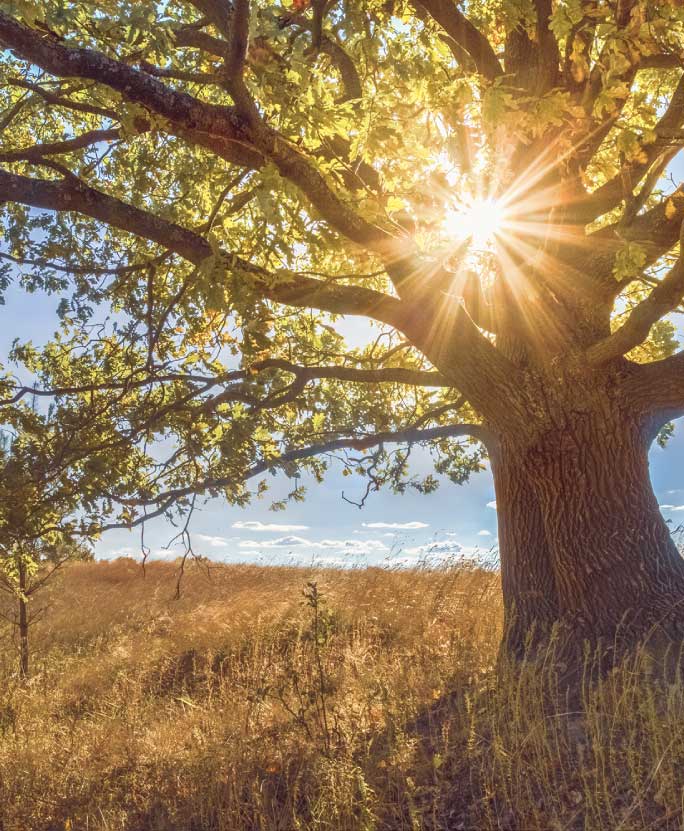 As fiduciaries, we have the highest legal duty to act in the best interest of our clients.
It's hard to believe, but not all investment firms are bound to act in your best interest. As fiduciaries, ​we are. It's just the way our integrated wealth management process is built, and it goes far beyond ordinary investment planning.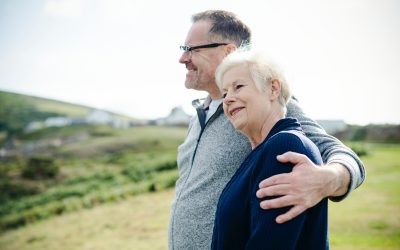 "You're trying to kill me! You just want me dead." That is what my mother said to me when I brought up the need to create an Aging Plan with her. I think I can safely assume that I'm not the only one who gets a...
read more