After roughly 25 years at some of the world's largest wealth management companies like Merrill Lynch and UBS, PRESERVE's founder built the firm in 2019 to address all the shortcomings and conflicts he saw at the mega banks.
Unlike those "wirehouses", we don't pretend to understand you with a 5-question profile form. In contrast, we know that money is emotional and every individual family is unique with its own set of circumstances, cultures and dynamics, beliefs and values. We use a deep discovery process to provide truly holistic, integrated and thorough planning services. We believe this approach not only improves client outcomes, but also client satisfaction.
PRESERVE's services are designed to deliver advice beyond basic investment planning. We incorporate the total balance sheet regardless of whether or not accounts are managed at the firm. We also use the best technology available to let clients design their own experience.
We are the antidote to the conventional "advice" experience.
Our Guiding Principles
The Roots of Preserve Wealth Management

Integrity: As fiduciaries, your interests always come first.
Simplicity: Our value lies in helping you understand our process.
Quality: We are thoughtful, appropriate, accurate and competent.
Reliability: You can count on us to remove financial worries.
Synergy: We work with you and your other professionals to coordinate and integrate solutions beyond investing.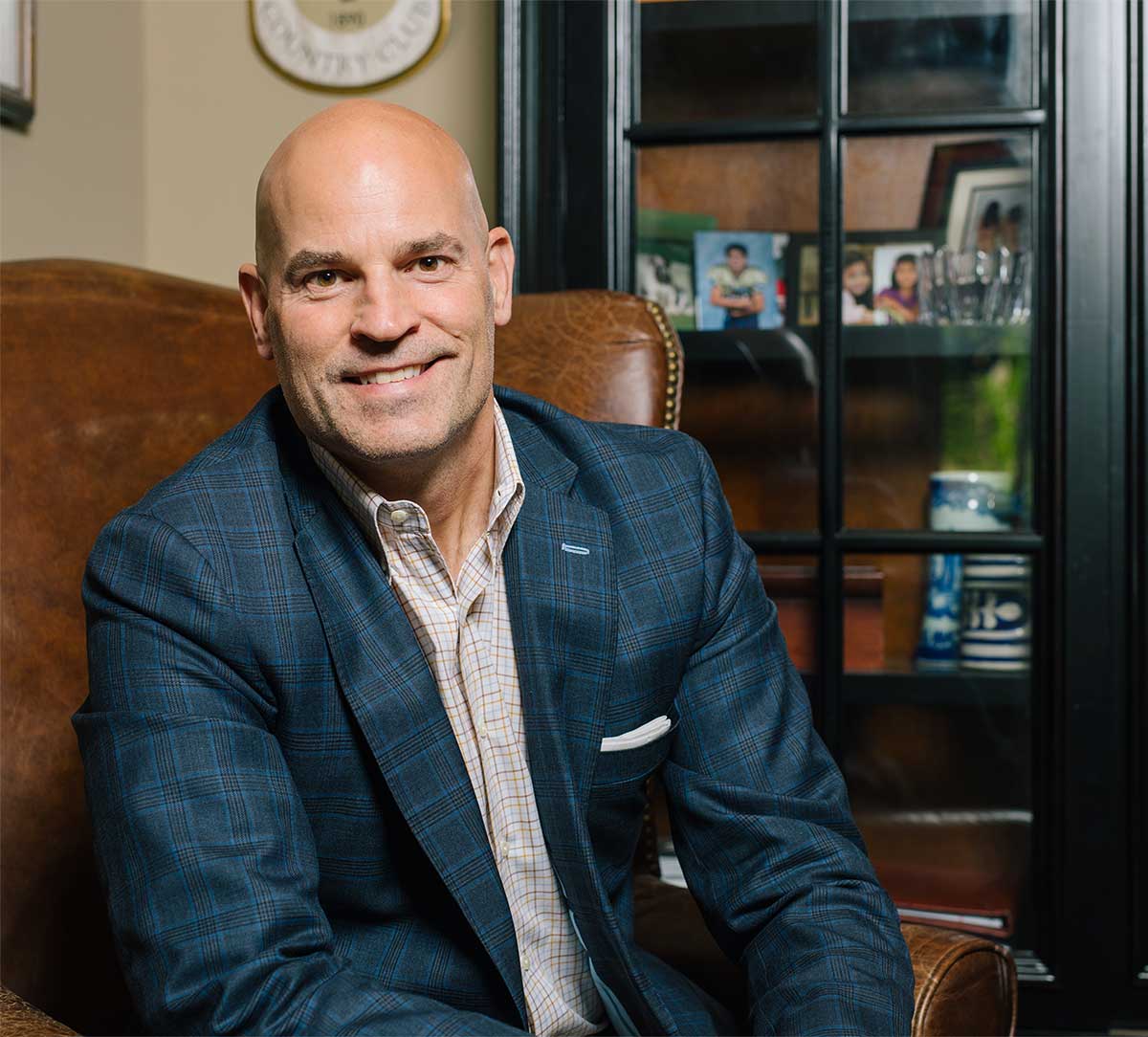 In 2009, Dan's life had to get really simple because it just got really complicated. He was diagnosed with life-threatening bone cancer and faced the prospect of leaving his wife and two young children with a cluster of financial knots to untangle by herself. Of course, the finances were all well-organized, but only he knew where and how. The division of tasks that made their marriage hum was now a massive problem if the other spouse had to step in and take over. After kicking cancer's ass in 2014, he made simplicity and engaging the non-financial spouse planning rule #1.
Dan began his career in the early 1990s while he was still a Finance major at Villanova University. He had a knack for numbers and a passion for the market's inner workings and complications and their effect on the individual and their families. Dan continued his professional education, earning the Certified Investment Management Analyst designation at the Wharton School of Business at the University of Pennsylvania. Later, he earned his Certified Retirement Planning Counselor from the College of Financial Planning. He also earned his Certified Exit Planning Advisor designation from the Exit Planning Institute.
Once an Eagle Scout always an Eagle Scout, Dan loves the outdoors and makes his home in the beautiful Blue Ridge Mountains. It's the perfect atmosphere for enjoying good hiking, good sport, and good food with friends and family. As a backyard BBQ pitmaster along with his wife, an extraordinary home chef herself, they're always working on something fun and delicious. With two teenagers and three dogs at home, it's a good bet nothing goes to waste.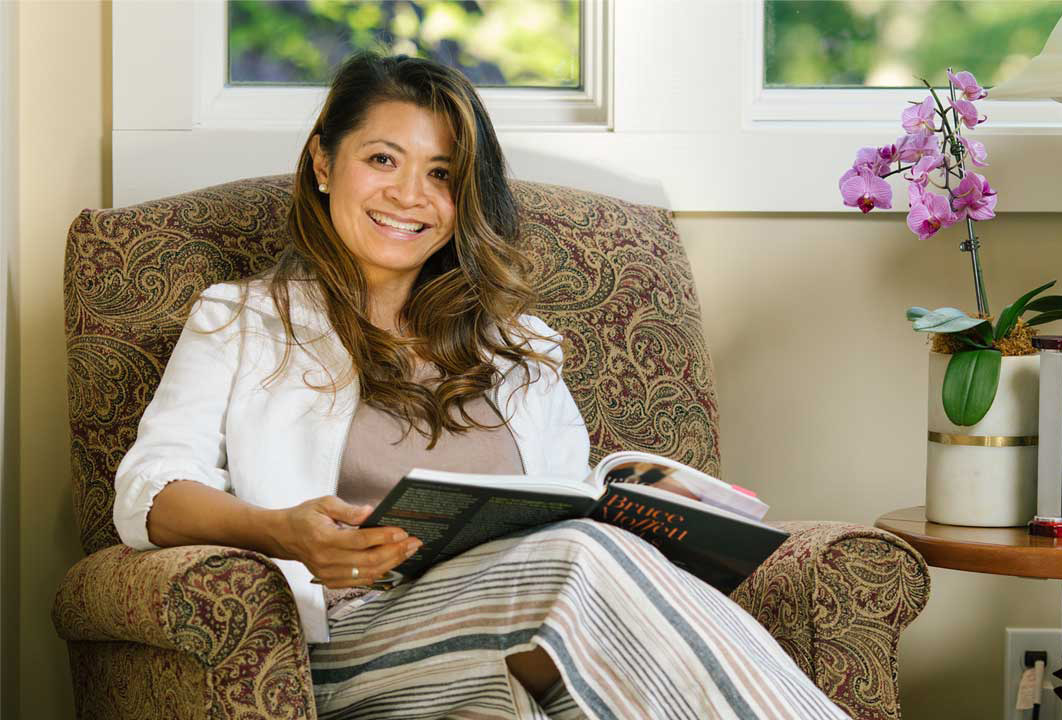 Lynn's background brings a very unique but much needed skill set and perspective to wealth management. Her work experience in the mental health administration & finance field began in the 1980s where she learned that the very best way to provide services is through a client-centered, multi-systemic, wrap-around approach. Although she is not a financial advisor (she leaves that entire expertise to Dan), Lynn knows vital components of a fully integrated financial plan must first include a deep understanding of a family's values, beliefs, and purpose around money. Then she can assist in coordinating the integrated support of a family's other key professionals like tax, legal, and insurance. There's no denying the strong correlation between money and emotions and her role as the "client advocate" plays an invaluable part understanding both.
Lynn earned her BS from the University of Maryland and her master's degree from Villanova University. As a Certified Elder Planning Specialist, she is instrumental in fostering intergenerational family conversations to build an aging plan for loved ones that reflects exactly what was visualized and hoped for.
Lynn makes her home in the mountains of Western North Carolina where she loves spending time with her husband, teenage daughter and son. Her old school values put a premium on things like family dinners and hikes, and even doing household chores together, like laundry. She is also a big foodie. She adores great food…eating it, preparing it, discovering dishes of talented chefs. Thankfully, her husband and kids enjoy the same passion. She's an extroverted introvert – an ambivert – because she enjoys people but loves her quiet time.